Companies like Procter & Gamble, Sephora and Snap are seeking help to stay ahead of cultural moments and avoid embarrassing gaffes.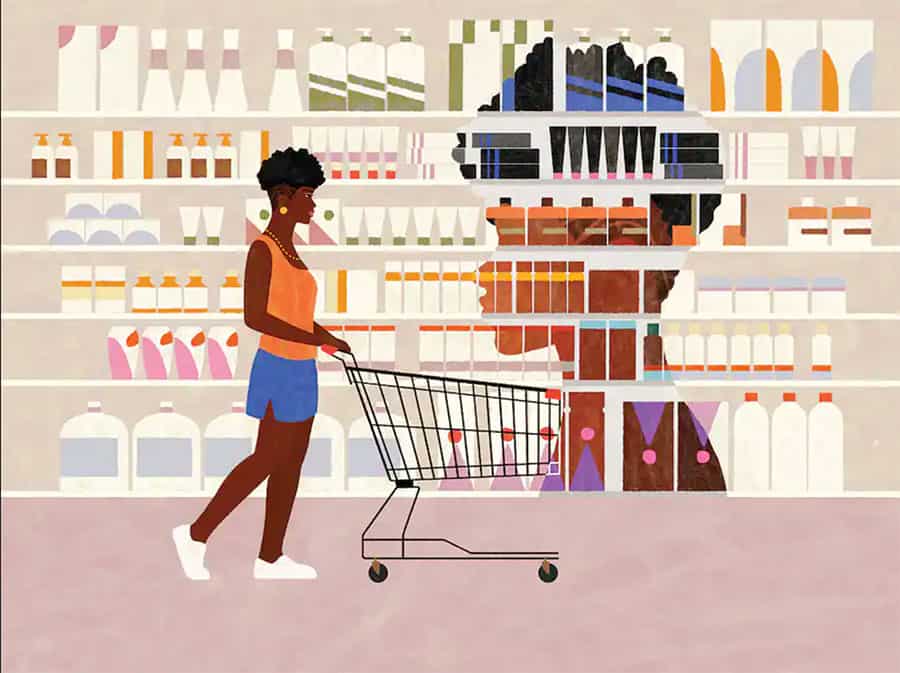 ---

Gauge Works With Large U.S. Corporations to Help Perfect Their Diversity, Equity, and Inclusion Strategies and Efforts

Gauge CEO Joshua DuBois discusses the Chauvin verdict and talks about how Gauge is leading the way with companies navigating through this time.
Watch from 30:50 mark to ~38:00.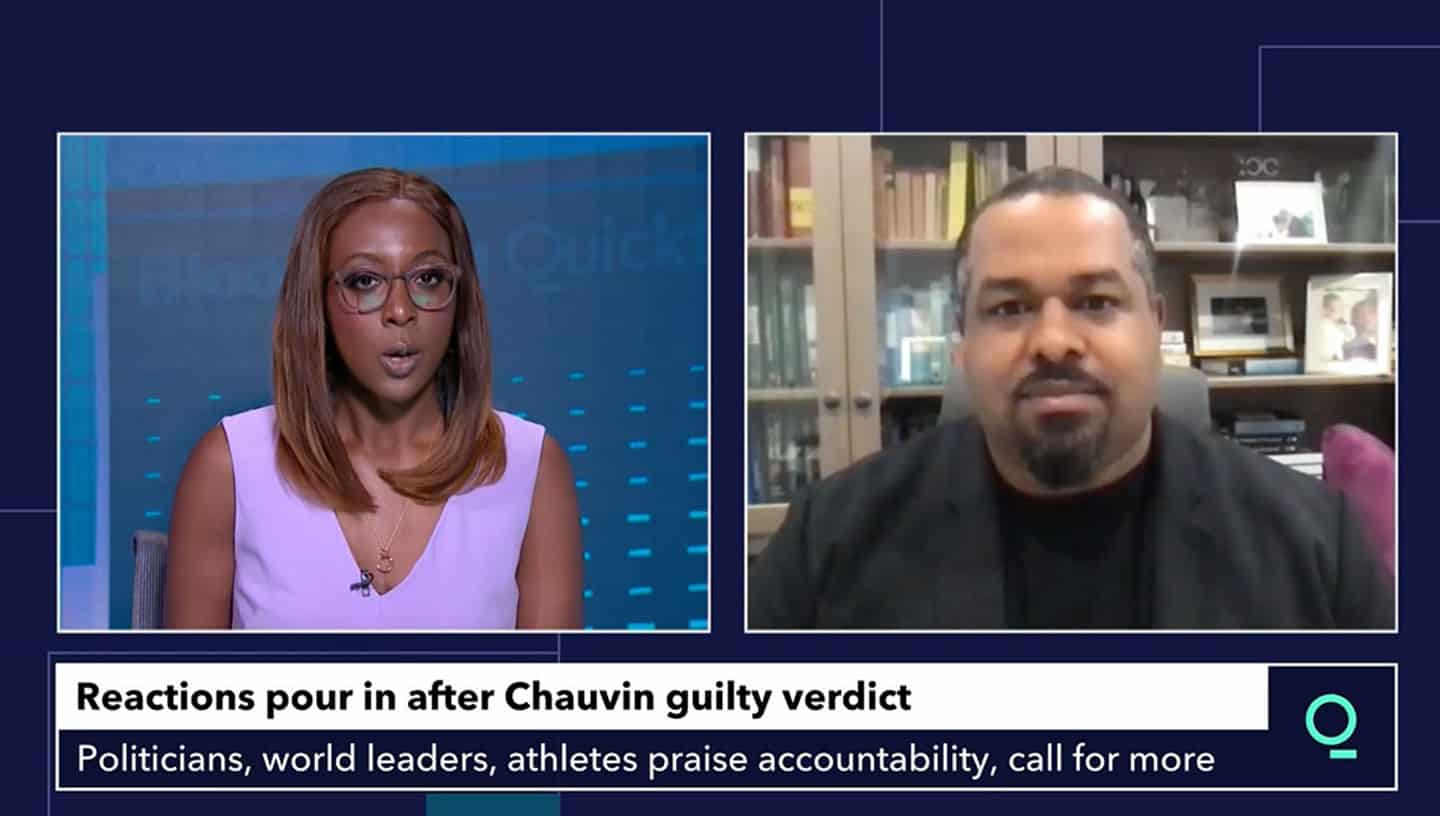 ---

Joshua Dubois, CEO of Gauge and former faith advisor to President Obama, discussed how business leaders can practice inclusivity and embrace cultural diversity.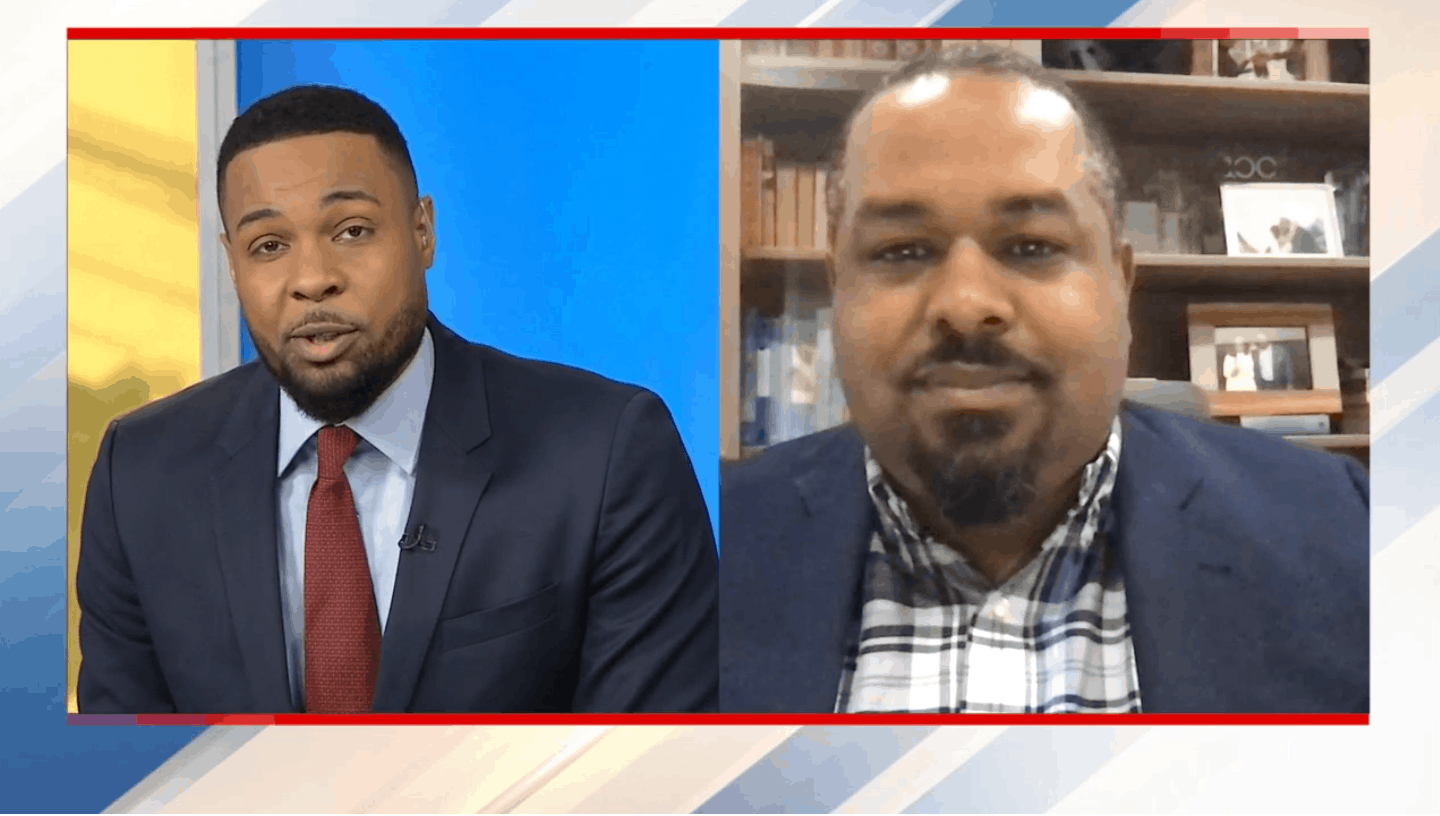 ---